In loving memory of Daryl

2002- July 8 2016

It is with a very heavy and sad heart that we share that Daryl, age 13, crossed the rainbow bridge this afternoon.

Just three months after losing his brother and Helping Paws Healing Hearts co worker, Daryl left us all with a hole in our hearts.

Daryl had a quickly growing tumor that over the past few weeks had left him in pain and losing the ability to walk.

Daryl lived an amazing life and we are so blessed to have had this incredible, kind and loving dog for almost 14 years!

He was our ⩧inal䨥rapy dog becoming the first of our three dogs to begin ﲫing䯠touch the lives of others.

He touched countless lives, ﭡuthored튉 three books, had numerous television appearances and media articles written about him.

Daryl was sent to love others and he did it well and all with an endless spirit of giving.

The morning he was to leave us, we were blessed to be able read to our daughter, the book Daryl helped us ⩴e᢯ut when your pet dies.

Daryl was giving to others up until the moment he left us making sure we all understood that he was going to be fine and making sure those left behind were comforted.

Addie never left his side for the past week and she also 䨡t her brother was ready to go.

Thanks for being a part of this amazing journey with us all for the past 13 years. Helping Paws Healing Hearts was founded based on Daryl and Larryଯve for the community and others.

Thanks for loving on them and supporting them!

Love and Blessings!

Amy, Wes, Mary Elizabeth and Addie

Click below to read a news article in the Cleveland Daily Banner:

http://clevelandbanner.com/stories/helping-paws-healing-hearts-dog-daryl-dies,38082?

In loving memory of Larry

2002-2016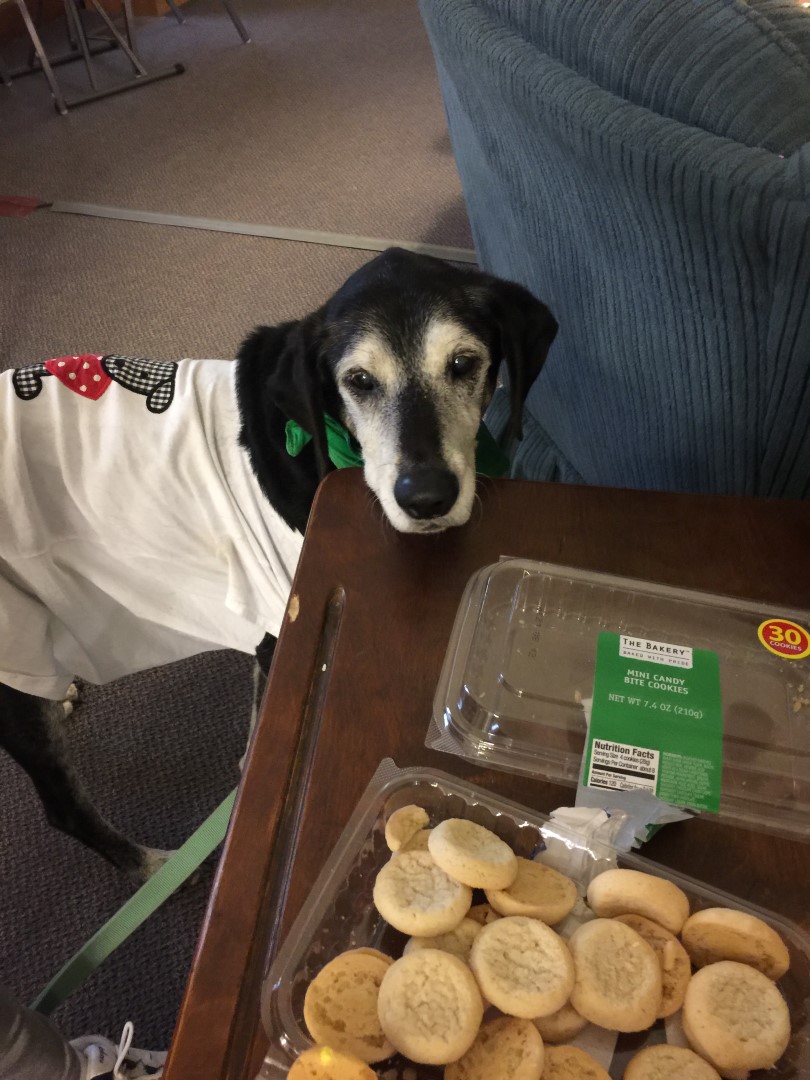 Larry crossed the rainbow bridge on
Monday, April 4th, 2016.

Larry touched countless lifes in his 13 years and was a blessing to many.

We were truly blessed to be able to share this amazing dog with our community.

Larry taught us to Listen, to Love, to have Perseverance, to have Courage.

He will be greatly missed!

Fall Grief Camp will Be

September 30 and October 1, 2016

Click here for a Fall Grief Camp Application

Our new book
Love, Remember,
Heal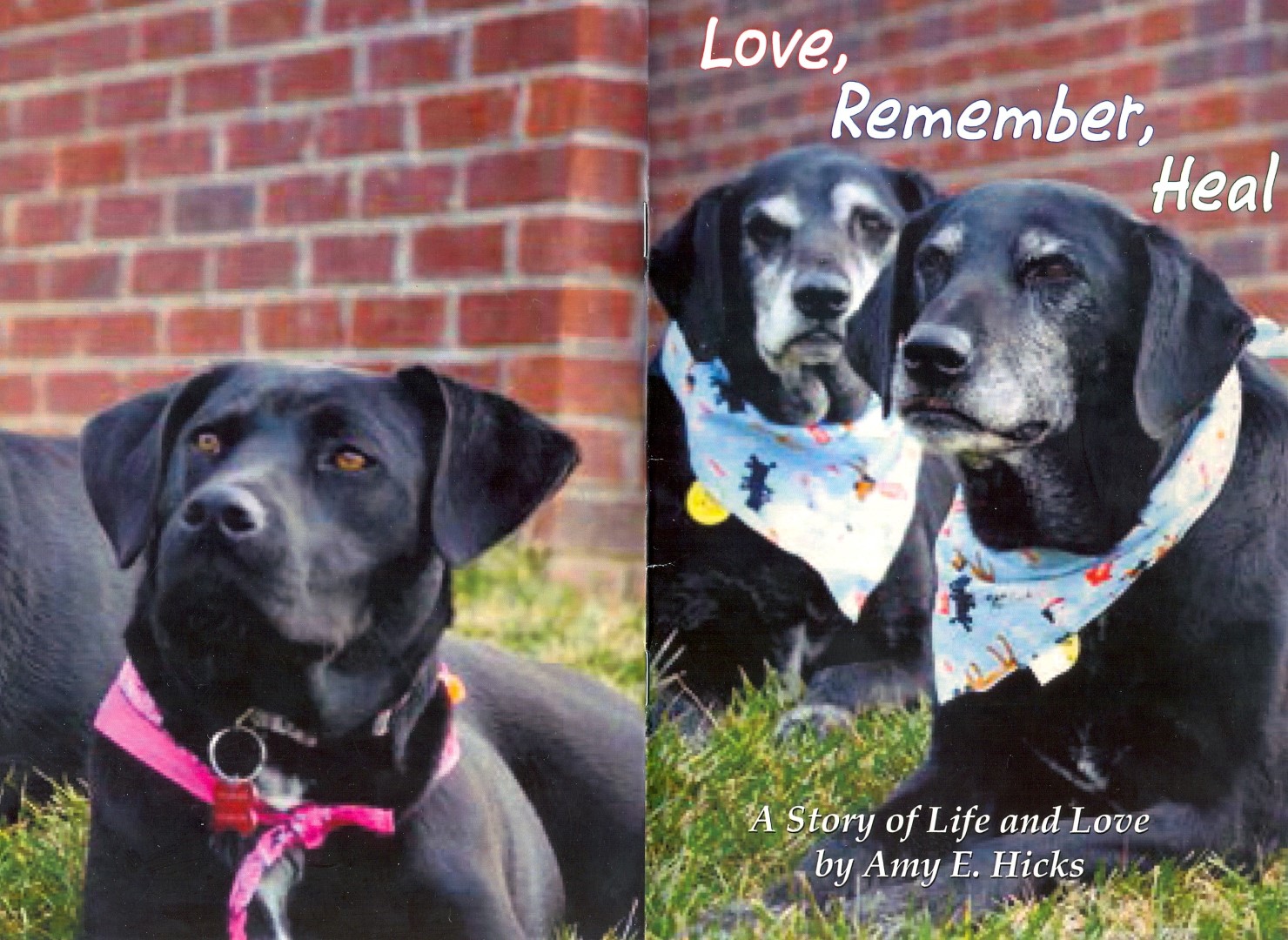 Books can be obtained by making a donation of at least $10.00 to Helping Paws Healing Hearts.
Your donation can be made by sending a check or using PayPal.
The donation button to the left will take you to our donation page, the donate button is at the bottom. If you do use PayPal please email us your information so we can send you a book. Thanks
To receive information on obtaining a book, please click here to send and email with your name and information


---
---
---
Click here for the latest TV interview!
---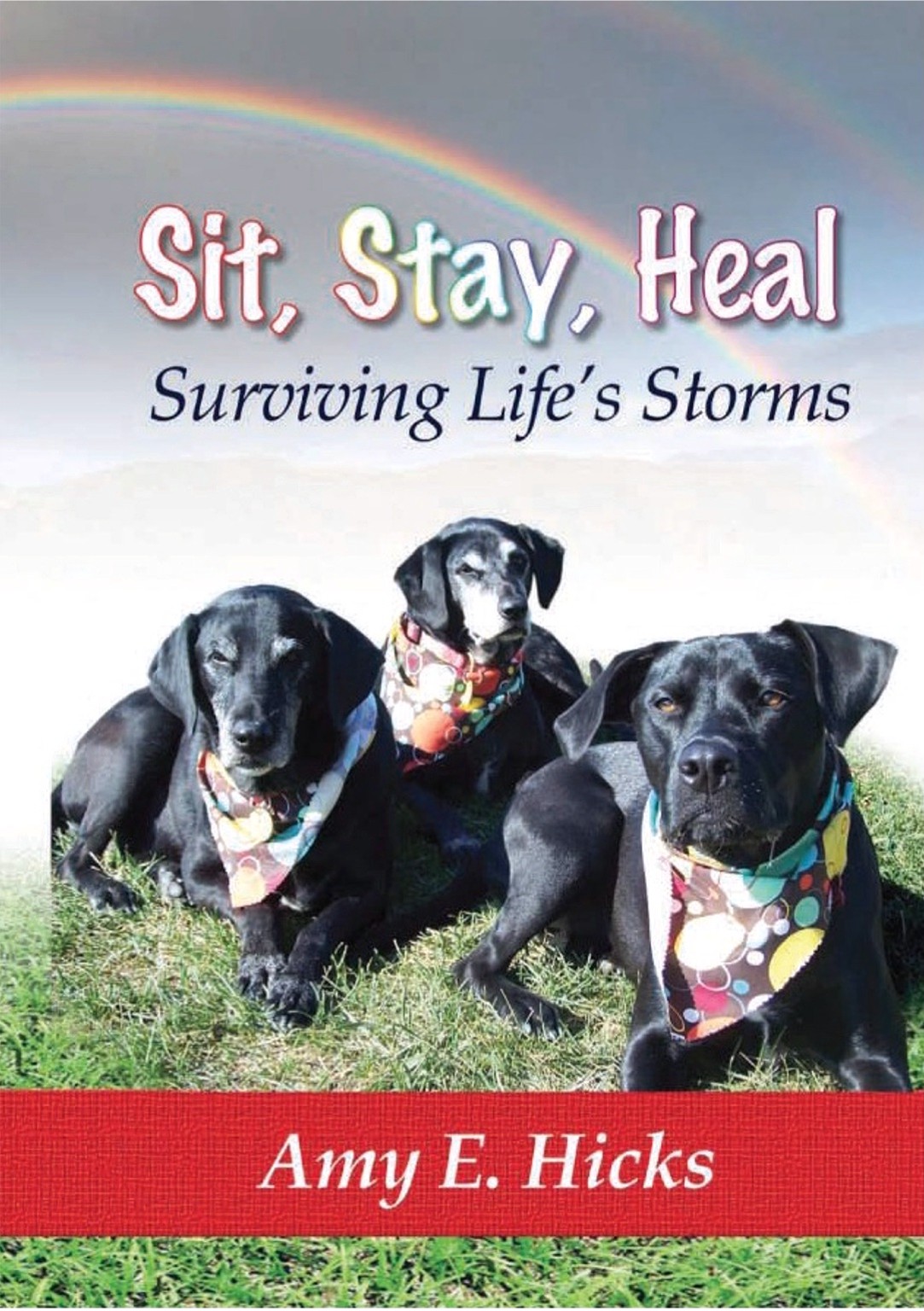 Check out our new book,
Sit, Stay, Heal
Surviving Life's Storms
Our story of the Tornado on April 27, 2011
You can have this book for a donation of $13.00 to Helping Paws Healing Hearts and help us touch more lives.

Click here to open order form.
Click here to send an email with any questions.

---
Check out our recent TV Interview
(Click Below to check it out)

http://www.youtube.com/watch?v=KUaOOCNL9iY

---
Helping Paws Healing Hearts web page, we are a 501 (c) 3 non profit organization.

Click on the below photos to go to the respective pages.