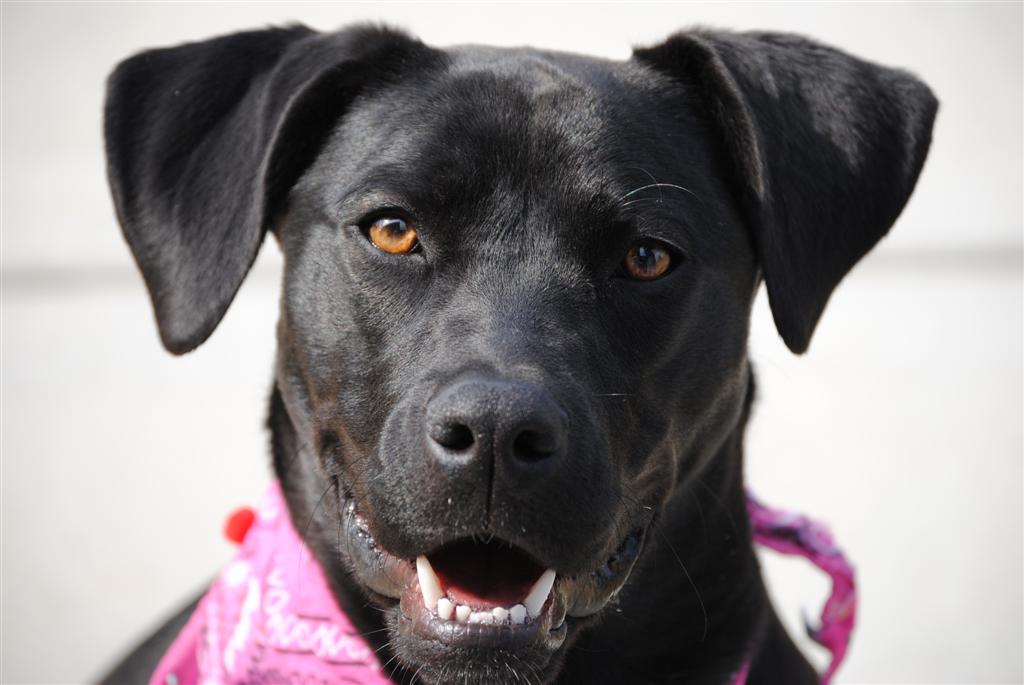 Hello, my name is Addie
I am one lucky dog. I am special because I am adopted. Amy, Wes, Daryl and Larry adopted me from the East Ridge Shelter in October, 2010. Since then I have had a wonderful life! I have survived the Tornado of April, 2011 (that was scary) and passed my therapy dog test. I now enjoy visiting boys and girls and making people smile. I am five years old; I am part black lab and part really sweet dog. I love to dig, run, chew and play. I could do these things all day long! I really love to be around people. I love my brothers, Daryl and Larry. They are teaching me how to have nice manners!
I have recently helped my owner narrate a new book about when your pet dies. It is a sad thought, but all dogs do get older. I hope you will enjoy reading it.
It is called Love, Remember, Heal.

Addie
---
Enjoy the photos, click a photo below to enlarge and then
click the "Back" button on your browser to return here!