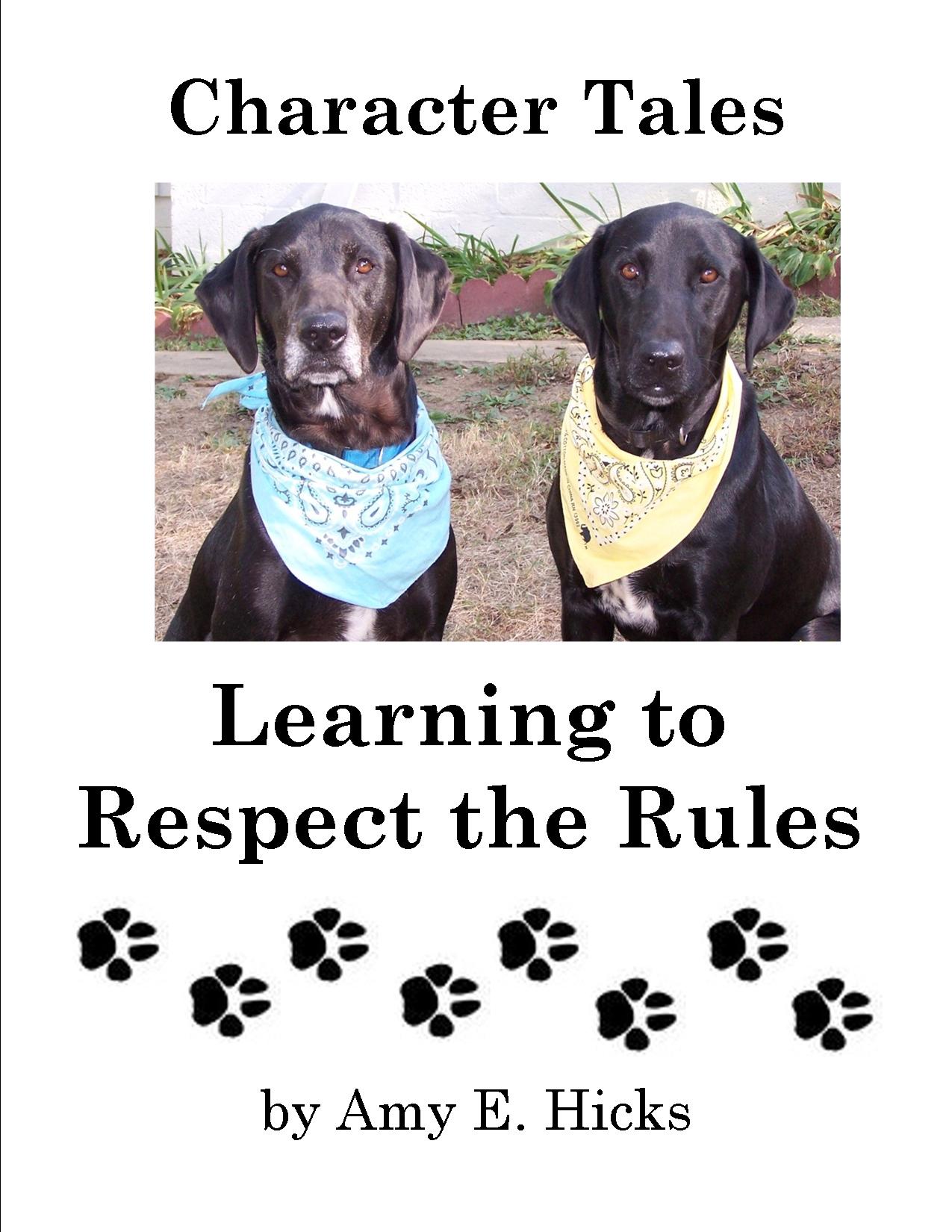 Click the photo above to read part of our book!!
Order Form is below!
or if you are in Cleveland, Tennessee the
Book is available at the
Museum Center at 5 Points


Character Tales
Learning to Respect the Rules
With Daryl & Larry

Our first book is just released.
It is the story of what happened when Daryl and Larry did not respect the rules.
More information is below.
There is also an order form.